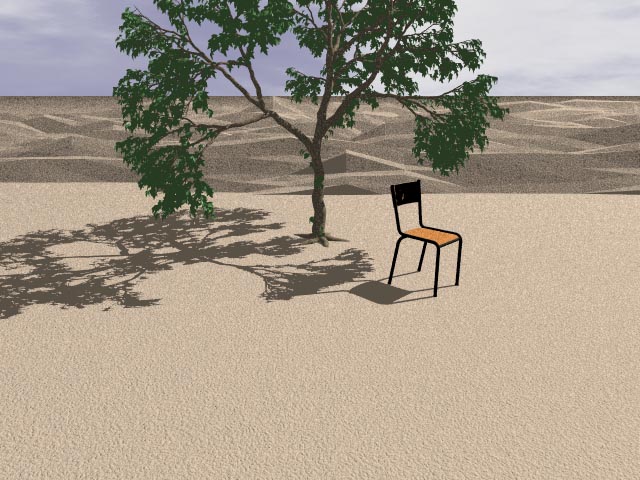 The need for solitude has always been very short lived with me. I am at my best in a social setting, I am when of 7 so from as long as I can conceivably remember I have always been surrounded by noise, tears, arguments, discussions, but mostly laughter and I grew up associating laughter and happiness with people. So I have to admit living alone in a foreign country in the beginning was difficult and I did what I do best, make several arrangements to go out and meet with friends and work on new ones.

But being alone as strange and silent and avoidable as I wanted to make it it was most noticeable and present at night and more so at the early hours of the morning, especially at Fajr. When you're in a large flat by yourself the presence of your lord is almost tangible, it's special and there is a bare vulnerability that radiates from you that the world normally masks with all its noise and crazy commotion.

When all that is striped away you have the opportunity to look at the core of you, with all that makes you, the beauty, the imperfections, the failings, the success. An insight such as that forces you to take a fresh look within yourself in a way that if you choose to will allow you to illuminate the good and work on the bad. Essentially you become truly re-acquainted with yourself and what a canvas to work with the human soul is.

The cave of Hira was the sanctuary of the Rasul (saw) and I have come to internalise that we all need a place where we can simply BE in the presence of the creator.